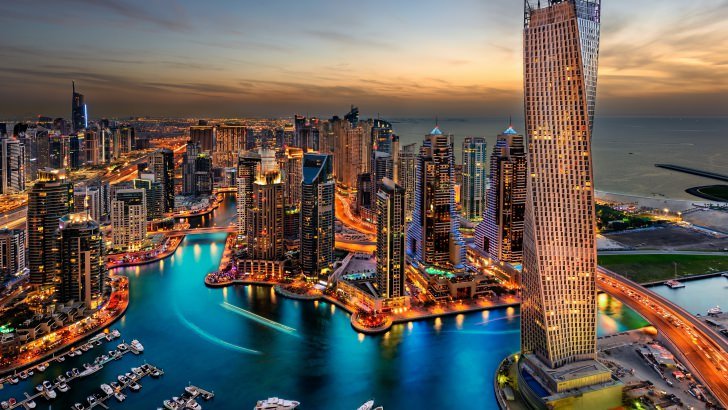 Experts at realizing capital projects
We focus on finding the right path for capital deployment. We identify the success factors necessary for efficient execution. We orchestrate the means to make the asset a reality. We get the asset built.
About
The KPO Group LLC lends its know-how to international clients seeking greater certainty in the financing, execution, and returns on investment from their capital projects. The KPO Group is a global capital project consultancy. Headquartered...
Read More "About"
Companies
The KPO Group The KPO Group curates under one roof the expert knowledge necessary to turn a proposed investment into a profit-making reality. The Group sits at the nexus between idea and realization. It bridges...
Read More "Companies"
News
30 August 2021 – Research into functional sentience The Haier Research Group (http://www.haierresearch.com) invites NAIAD's CEO, Mr. Steven Keays, to collaborate with its Haier Model Research Institute to explore the application of the functional sentience...
Read More "News"
Latest News and Publications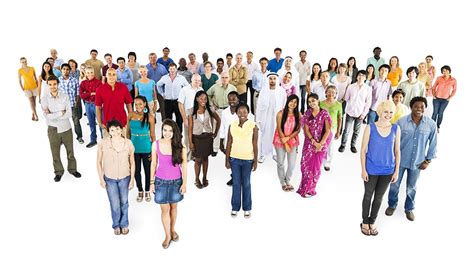 First, net zero poverty; then, and only then, net zero carbon.