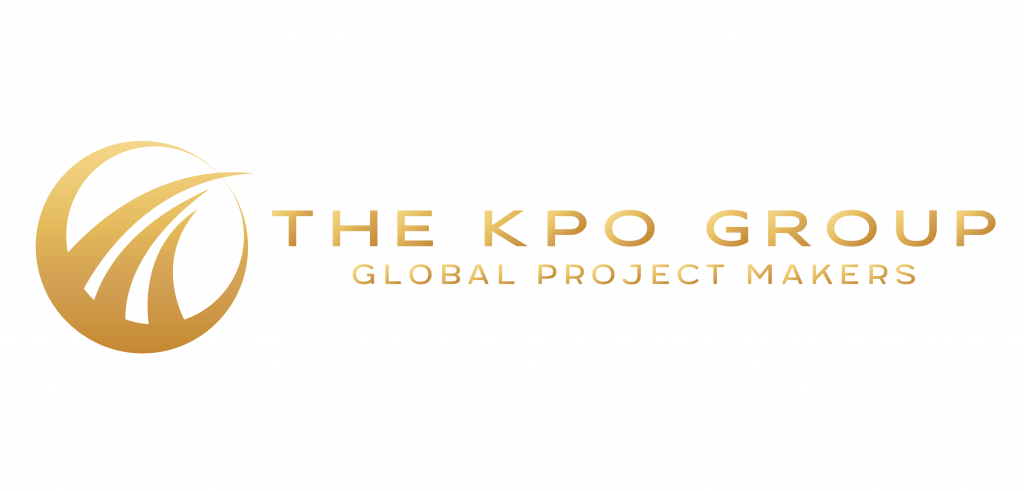 The KPO Group LLC lends its know-how to international clients seeking greater certainty in the financing, execution, and returns on investment from their capital projects.
The KPO Group is a global capital project consultancy. Headquartered in Calgary, Canada, the KPO Group gets capital projects financed and built across the globe in the Resources, Energy, Infrastructure, Real Estate, Enterprise, and Social Capital sectors. The Group's focus on certainty of outcomes is engineered upon five pillars of project realization: bankability, capitalization, execution, human capital, and governance (execution and institutional).
ROIs anchor the Group's entire business philosophy. We understand the imperative to protect risk capital bank rolling industrial and national assets.
– Steven James Keays, M.A.Sc., P.Eng, Chairman of the Board
History
The KPO Group LLC emerged in 2021 from the amalgamation of three businesses hitherto involved in different aspects of capital projects: NAIAD Company Ltd, The Institute of Advanced Management Inc, and KPO Ventures Limited.
NAIAD Company Ltd was founded in December 2000 as an engineering consultancy in the field of Machine Sciences and later, project consultancy. Hardcore engineering, design, analytics and physics simulations formed the core of the operation from the outset. The unique range of capabilities housed under the same roof quickly gained recognition among fabricators, manufacturers and equipment suppliers to the Oil & Gas Industry. For two decades, NAIAD has succeeded through its investment-centric project philosophy across several industries including aerospace, automotive, defense, industrial, manufacturing, Oil & Gas, and technology innovations. Its project footprint spans the Americas, Asia, Eurasia, and the Middle East. NAIAD's workforce is seasoned, battle hardened in the trenches of project execution, and experienced with why capital project fail and succeed.
The Institute of Advanced Management Limited was founded in 2018. Its mission: to forge the next generation of business, project, and institutional leaders. The formation of IAM stemmed from the failure statistics observed worldwide with projects and organizations despite the professionalization of project and business management. The Institute provides training and development programs to project professionals, business executives, and institutional managers.
KPO Ventures Inc., established in 2021, was created to pursue capitalization opportunities across the globe. KPO Ventures works with investors seeking bankable projects and with capital seekers. The mission of KPO Ventures is straightforward: to turn investment opportunities into ROI-rich assets.