The KPO Group
The KPO Group curates under one roof the expert knowledge necessary to turn a proposed investment into a profit-making reality. The Group sits at the nexus between idea and realization. It bridges the chasm existing between concept and bankability, feasibility and capitalization, financing and execution, requirements and capabilities, and between shareholders and stakeholders.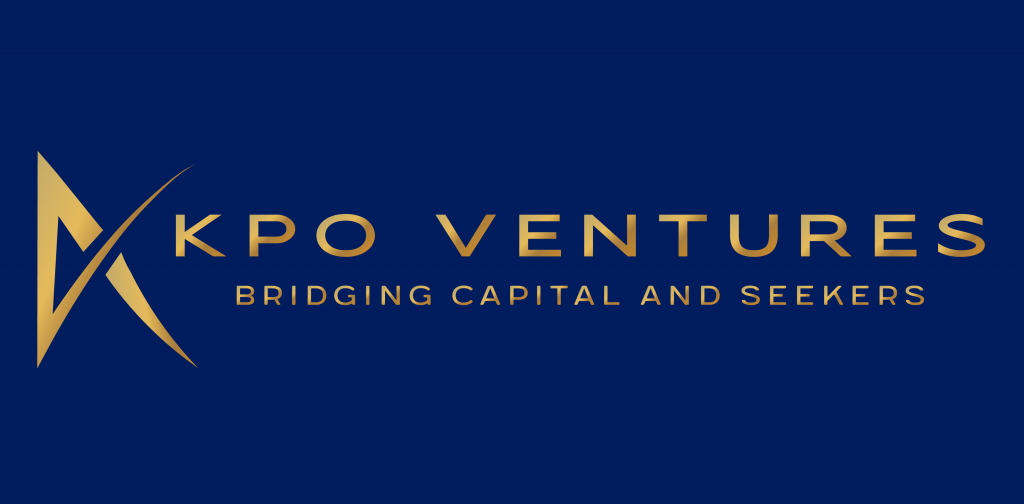 KPO VENTURES LIMITED
Mission: Bridge the chasm between capital and seekers. The world is awash with private capital in search of viable investment opportunities. Getting projects done is not a matter of money, but compelling economics. In the capitalization stage, KPO Ventures works primarily with the project sponsor (or host), once the project intention is announced. From there, KPO Ventures works on formulating the project in terms of an attractive investment opportunity for private and institutional capital. The work entails developing the project structure, orchestrate the feasibility studies, create the economic models, de-risk the project, elaborate the financing options, and, ultimately, secure the capitalization needed to get the project done.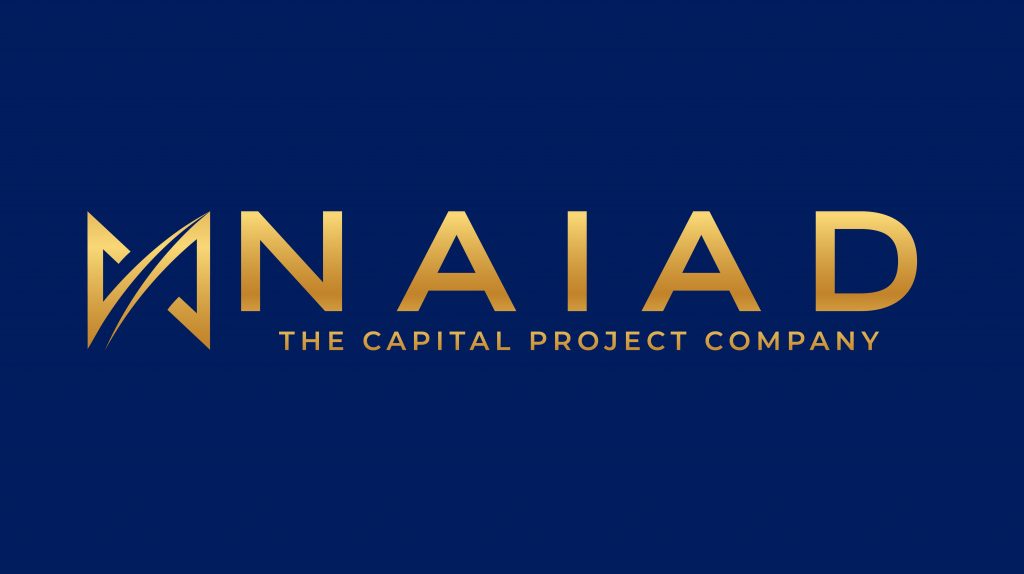 NAIAD COMPANY LTD
Mission: Inject certainty into capital projects. Investors require confidence in the efficient deployment of their risk capital. From their perspective, the project's environment is a giant reservoir of risks that add up to one question: can this asset be built profitably? On the flip side, the project's host views it as an engine of socio-economic development. NAIAD plays a key role in bridging these two solitudes. NAIAD is a master in the delivery of capital projects delivery, roaming far and wide across four interdisciplinary domains: strategy & delivery, project and framework management, project ecosystem, and project audits and recovery.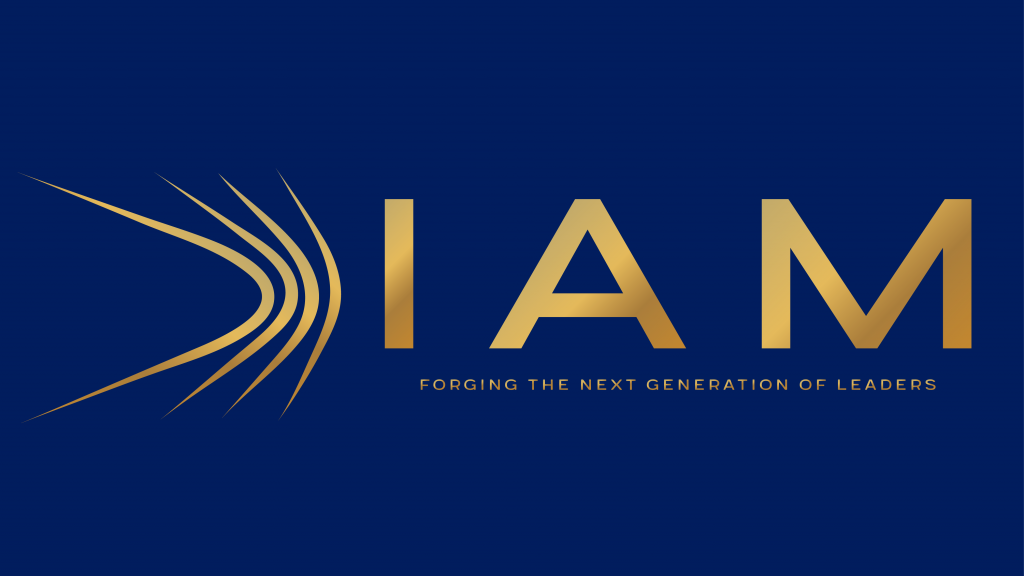 INSTITUTE OF ADVANCED MANAGEMENT
Purpose: Forge the next generation of business, project, and institutional leaders. As the name indicates, training targets the transfer of knowledge from world-class experts, battle-hardened in the trenches of hands-on execution, to professionals, leaders and managers, businesses, and governmental institutions. The portfolio of training courses are divided into Leadership, Management & Entrepreneurship, Projects, and Innovation & Digitalization.