At the nexus between capital and seekers
A portal to global investment opportunities
KPO Ventures bridge the chasm between capital and opportunities. Capital as equity or debt or both. Opportunities as project funding; as seed to series A, B, and C funding; as start-ups and growth businesses; and as impact financing to make the world a better place. KPO Ventures works with individuals, corporations, institutions, and governments from both sides of the capital table, across a variety of project structures that include private placements, bonds and debt, syndication, and Public-Private-Partnerships on infrastructure projects.
Engagement options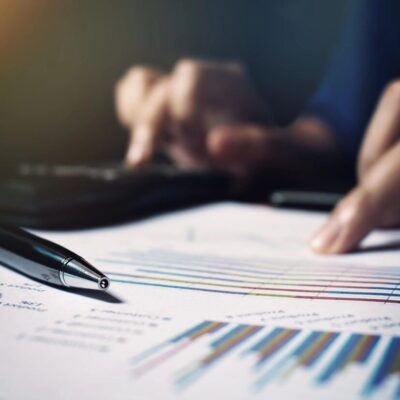 ADVISORY
Purpose: Access to expert knowledge. Connect entrepreneurs, corporations, and project proponents to the precise knowledge needed to start a business, develop new technologies, manage the business of innovation, grow revenues, expand markets, and formulate investment projects into bankable opportunities.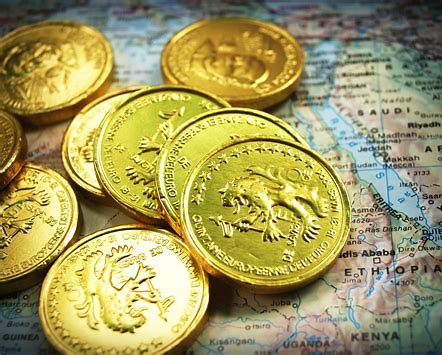 CAPITALIZATION
Purpose: Get the opportunity financed. KPO Ventures works with capital seekers to secure financing for their projects or their business. KPO Ventures assists seekers in identifying compatible investors and financing types; in formulating the opportunity in the investor's language; and to close the financing deals.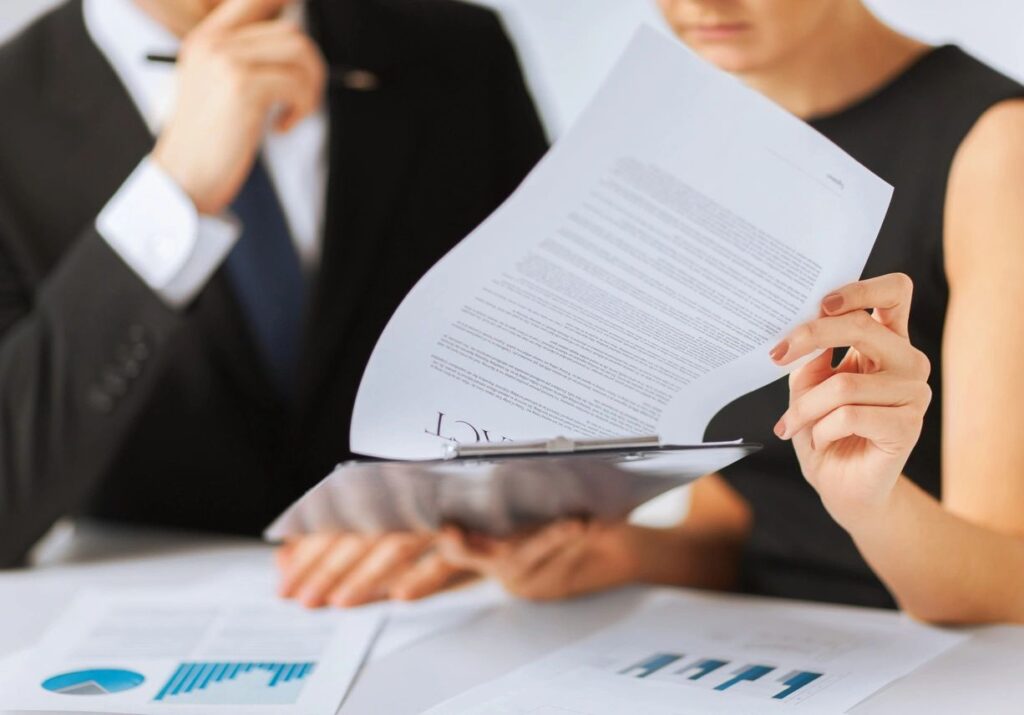 DEVELOPMENT
Purpose: Asset development by KPO Ventures. KPO will syndicate select projects on a hybrid equity-debt basis (typically 25% / 75%) then execute the project. Each project is set up as an SPV and funded individually, with KPO managing the SPV. Project priorities are luxury hospitality, government-backed infrastructure, and green utilities (electric, water and wastewater, and waste-to-energy). Target territories encompass North America, Belize, Brazil, Caribbean, Costa Rica, Coastal sub-Saharan Africa, Southeast Asia, and Oceania. Development strategy will prioritize modular design and construction, self-sufficient operations (water, power, food, waste treatment), and platinum-level LEED or EDGE certification.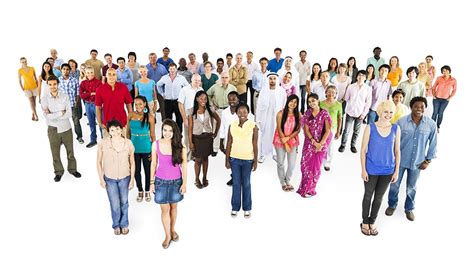 GABRIELLE KEAYS CAPITAL
Purpose: Make money make a real difference. Projects financed as impact investments to improve and empower the lives of disadvantaged people and regions. Projects will be small in scale and funding (typically $10 000 to $350 000) and be executed in accordance with the Stable-Knowledge (SK) Model. Small-scale farming, water and waste water treatment, renewable energy, training and development, youth employment, woman empowerment, micro-loans, and business start-ups exemplify the types of projects pursued by Gabrielle Keays Capital.
Portfolio of investment-ready projects